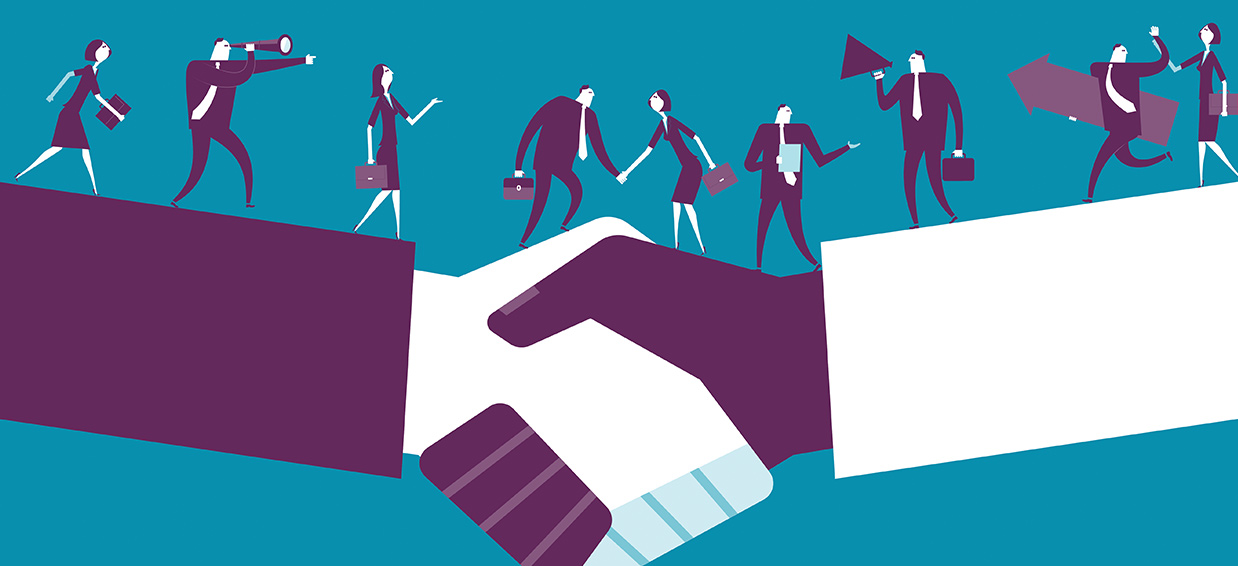 1. BenCham National Sponsorship Program
As an annual National Corporate Sponsor of the Benelux Chamber of Commerce, your organisation will be prominently present at every event that BenCham organises through its three chapters nationwide in China. Your organisation will be exposed on every communication channel and material provided by BenCham in China.
We provide platinum, gold, and silver package sponsorship opportunities with diverse brand promotions accordingly at your preference. It's our privilege to obtain your support and utilise our expertise to succeed in your business!
---
2. BenCham Pearl River Delta (PRD) Sponsorship Program
Bencham PRD Sponsorship Program is designed for organisations looking for exclusive visibility in chamber activities, publications and communication channels, taking place in the Pearl River Delta area. 
Your company will be prominently present at every BenCham PRD event or activity. Your logo will be included in all communication channels and materials:
Team members' signature

BenCham PRD promotional materials

BenCham PRD presentations and banners for all events

Mentioned by the moderator at BenCham PRD major events

Advertisement in BenCham PRD communication channels including monthly newsletters
If you are looking for more visibility for your company in the PRD area, BenCham PRD can also organise events to show in practice what you can offer the BenCham PRD community.
We also offer priority on exclusive events with the Benelux consulates and senior government officials from Belgium, the Netherlands and Luxembourg.
We meet on a weekly basis with many of our members. Do you want us to introduce you to specific companies? We would love to connect you. This is what we do!
 
---
3. BenCham PRD Sponsorship Tailored Sponsor Package
Haven't found what you are looking for? Mix & match the benefits that fit your company the most. BenCham PRD offers tailor-made sponsor packages built on your expectations. We are happy to meet and discuss how we can maximise your investment! There are numerous opportunities to sponsor events at various levels from title sponsorship to prize sponsorship. Examples of tailored sponsored packages include Event sponsors, In-Kind sponsors, Gift sponsors and Media Sponsors. If you would like to have a tailor-made sponsorship service, please contact us at prd@bencham.org.
We are looking forward to hearing from you!
As a Sponsor of the Benelux Chamber of Commerce in China, your company is guaranteed more visibility and exposure.