interview oyl nerds benelux companies showing resilience
Interview with OYL NERDS | Benelux Companies showing Resilience
Benelux companies in China are operating under COVID19 measures. What have been the impact of these measures and how are companies doing at this time? With a series of interviews of the Benelux of Commerce business community, we aim to share the stories of Dutch, Belgium, and Luxembourg entrepreneurs in the South of China (PRD/GBA).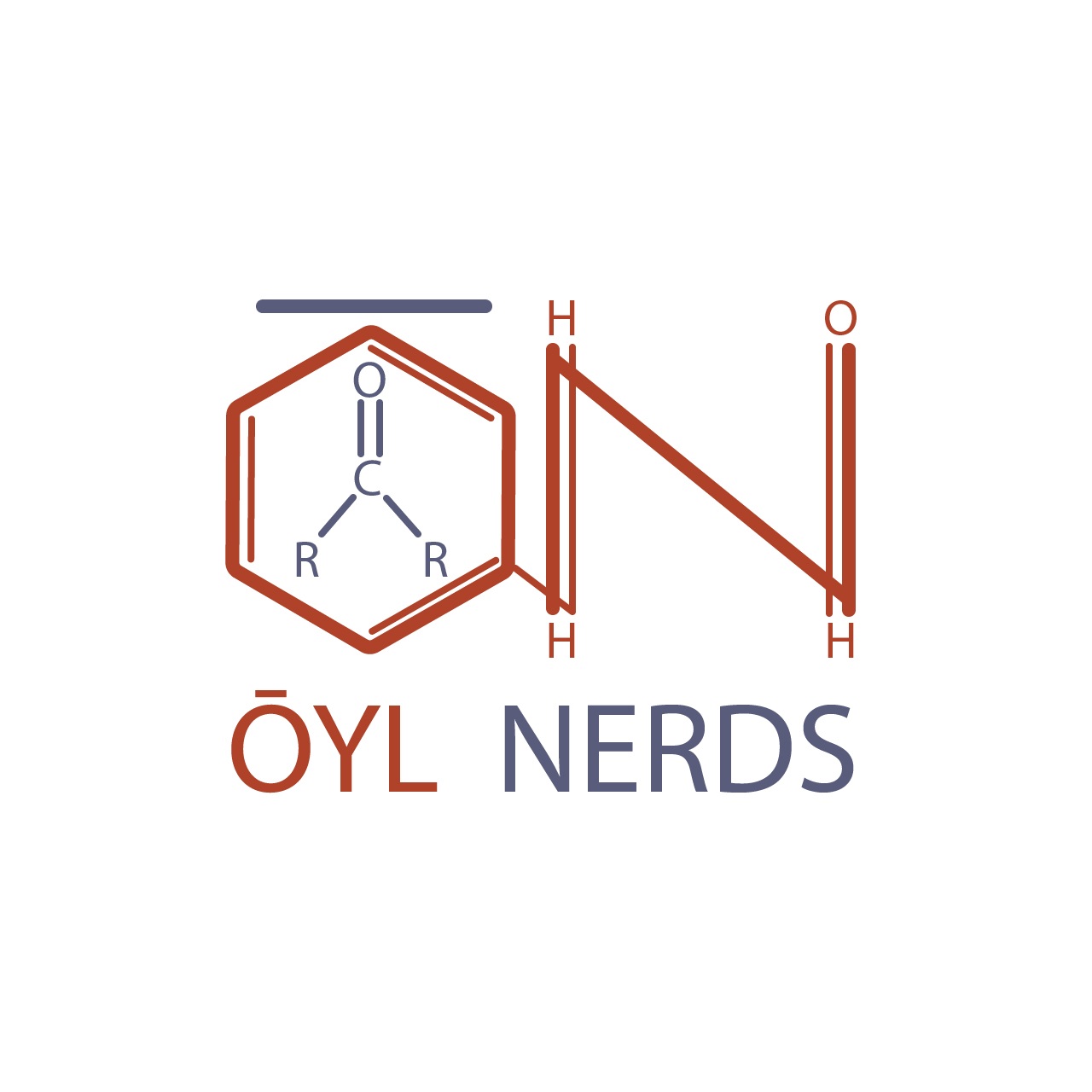 Company: OYL NERDS
Location: Shenzhen, Guangdong
 
Bruno, tell us something about yourself and your company
My name Bruno Schuyten, I am from Belgium and currently living in Shenzhen. I like to call myself a multifaceted expert and I am holding certificates in nutrition, culinary arts, aromatherapy and life coaching. After the outbreak of the corona virus, I decided not to return to Belgium but instead chose to stay in China and become a volunteer for the foreign community. Oh yeah, I also got married to my Chinese girlfriend during the pandemic.
We're a small business in the health and wellness industry, called the ŌYL NERDS (stands for Ōwn Your Life with Nutrition Exercise Rest Detox and Selfcare) we basically educate people on natural solutions for a healthy lifestyle (through those ways like nutrition, etc...) And make money selling all-natural supplements, skincare, haircare, and other therapeutic products, we do not employ people but rather make partners whom we educate on distributing our products, we do manage a dozen of entrepreneurs and have approximately 250 clients, we only have done a website for our volunteer organization as we work mostly from a word of mouth and social media for the business and we basically focus on meeting new people who are similar to us through the volunteer organization and people see what we do and join us overtime. For more information, visit the website https://hopewithyou.org/
 
1. What has been the impact of the Corona-Virus on your company?
The impact on our business as we used to run face to face classes and demonstrations has been at first a big hit as we could not organize anything physically speaking so the first month we suffered a lot of losses, personally we lost over 38% of our business but we reacted fast and have been able to modify our procedures and shifted to online gather, we did the same for the volunteers' organization where we had to shift everything on zoom.
 
2. What kind of government regulations did you have to implement? How has the communication been with institutions? 
All of them, we had to first stay isolated at home, which was really heavy on our mental but once we decided to make the shift (which mostly happened due to the amount of people contacting us because they were mentally feeling bad and needed support), things didn't take long to get us way more busy than prior the pandemic as we had to contact all our partners and work out some solutions to offer free services for everyone in order to bring support, we did not worry about making money in the first 2 months which was really stressful as we have rents to pay and expenses to cover, but we had to follow all the procedures, and our meeting and classes place are finally just reopening, we rent in a shared space and thus were depending on the shared space to take the necessary precautions and get the confirmation by the government that their measures were correct and allowed us to restart slowly.
 
3. How did you start-up your business again and on what capacity have you been operating? 
So far we are not yet back at physical meetings as we see that Beijing is still warning of a potential second wave and don't want to restart to get stopped again in a couple weeks so instead we keep our efforts online and keep on offering 80% of our services for free so we mainly sustain the business through the sales of products, allowing us just enough to cover the rent and cover the fees for everything, but we keep at it as we are not losing anything as we have seen our efforts really helping the community both our clients' community as our volunteers' community.
 
4. What kind of business activities can and can you not do at the moment?
The activities we can do are online sales and online classes, pretty simple and direct,  as well as one to one meetings, the ones we can't really yet get back to is community gathering and classes, as well as parties.
 
5. What are your expectations for the coming months and this year? 
The coming months' expectations are a double-edged sword, either the virus will be tamed for a while and we will be able to get back to physically meeting, gathering and more but I doubt it, or there will be a second wave and we will have to redouble our efforts on the social isolation and the online services, anyhow by the end of the year our systems for both the business and volunteers organization will be mostly focused online with some potential weekly gathering if government policies allow us to.
 
6. Any other information you would like to share please feel free? 
One thing I want to share is that every time of crisis is also a time for opportunities, it is important to remember that as leaders of business and teams of human beings, our responsibilities are higher than ever before, people depend on us to stay strong, make the business survive and thrive in order for them to keep their jobs, commission and overall paying their rents and foods, so if anyone in a leadership position is struggling at the moment, just look on the people who work with you and for you, they are the reason you should grow and push yourself to stand tall and make more efforts than ever before, I have seen my team of partners and entrepreneurs going down a rough spiral due to fear, isolation, depression and more and I know that had I not worked harder than ever before, those people would have lost Hope and this is why I say this is a time of opportunities as much as it is a time of crisis.