resilient leadership shv china watco group and gltd
Resilient Leadership - With SHV China, Watco Group and GLTD
Over the past months, BenCham PRD has spoken to numerous Benelux companies and nationals in South China and we have published interviews sharing the stories of Dutch, Belgium, and Luxembourg entrepreneurs in the Pearl River Delta.
Now, as a conclusion to the series, BenCham PRD cooperated with Liesbeth van der Linden from GLTD Leadership Coaching to get a comprehensive understanding of "Resilient Leadership during the Corona-Virus"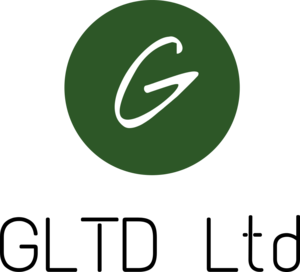 Leadership Coaching company GLTD Ltd is based in Hong Kong. The methodology is COR.E Leadership coaching, the process that develops a personally effective style of leadership that positively influences and changes not only yourself, but also those with whom you work and interact, as well as your organization as a whole.
"The pessimist complains about the wind.
The optimist expects it to change.
The leader adjusts the sails."
Liesbeth interviewed 2 executives working in the Pearl River Delta Region, sharing their insights on what has helped them become more resilient leaders. Each person shared his own unique story about the challenges they faced over the past months and their ability to overcome or improve situations by coming up with new and clever solutions to a challenge.

Joost Derickx, Chief Operating Officer at SHV Energy China
10+ years of experience in the broad world of finance, operations and logistics in different industries. Well defined leadership skills in international settings and with respect to cultural differences around the globe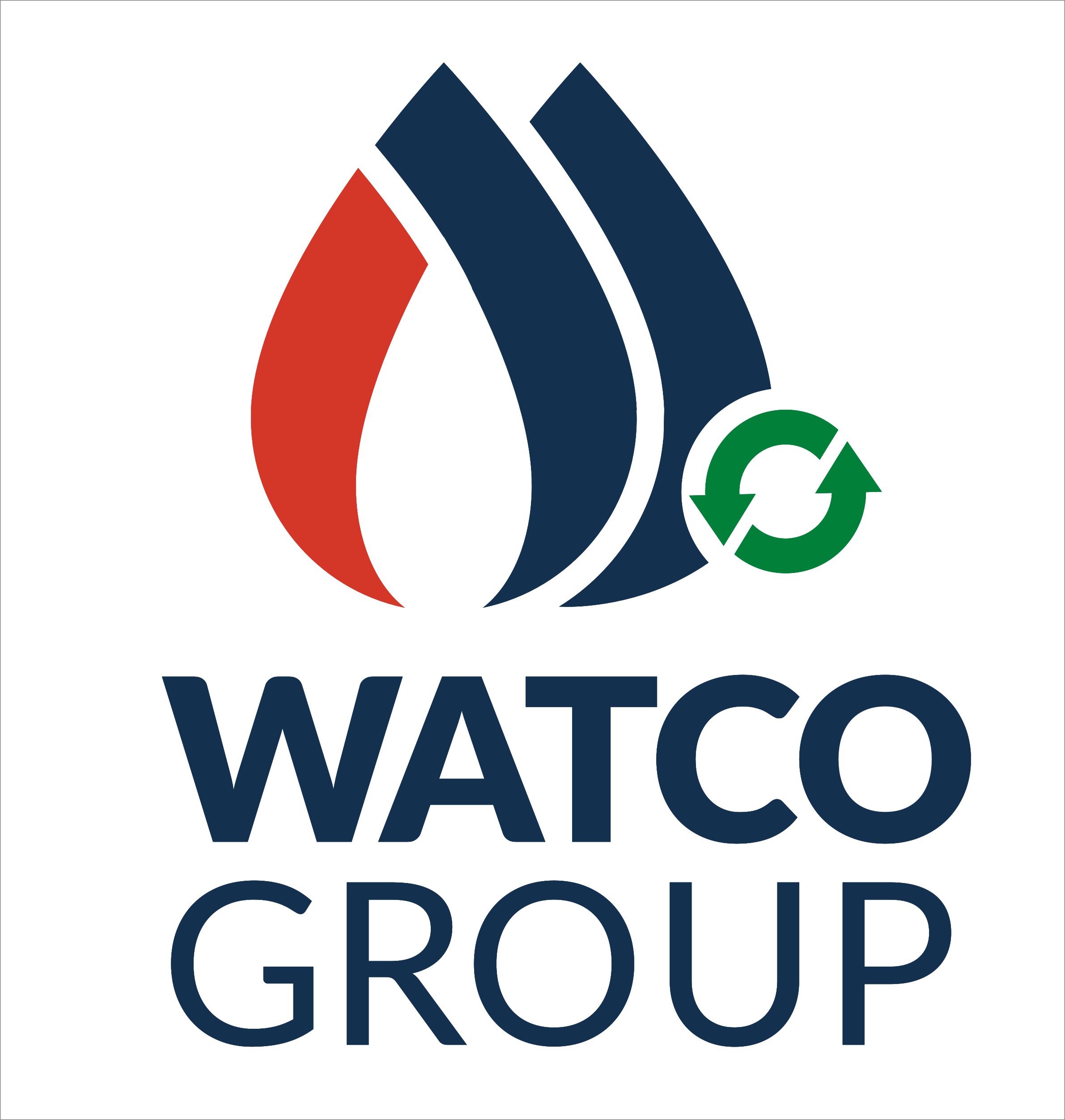 Hubert Poels, Managing Director at Watco Group
An adventurous cosmopolitan with a solid 3 decades of experience in international business in both consumer marketing and B2B. Engineer (food technology, BSc) by education. Commerce and interest in faraway places are in his genes
Two different persons from different backgrounds with different management styles. But what combines these 2 individuals is the ability and mindset to see failures as temporary setbacks from which they can recover quickly. They maintained a positive attitude and a strong sense of responsibility during these periods of turbulence. When faced with ambiguity, they found ways to move forward and avoid getting stuck. 
Joost and Hubert shared what made them successful leaders and deliver top performances while others struggled on the brink of burnout. Watch the Interviews to find out how they maintained their positive attitude and optimistic outlook no matter what struggles they were facing.

Please check the below sneak preview:
If you are interested in the complete 1 hour Presentation and Interviews please request your free copy by writing to prd@bencham.org